Staying 15 years in Japan as a working professional, I was able to understand the culture, connect with people and most importantly learn to bridge the two countries – India and Japan.
As an entrepreneur, I have always wanted to stay connected with Japan. Fortunately, in 2017, I had an opportunity to work with Akemi Akiyama. It has been a very enjoyable ride.
Now, with our translation platform 'Rian', our vision is to to focus on productising the Japanese market. With Pune as the base in India, which is an educational hub, there is a huge potential for IT consulting.
With the launch of our new venture, Global Runway, and the collaborative efforts between India and Japan, we are confident in further strengthening our bond.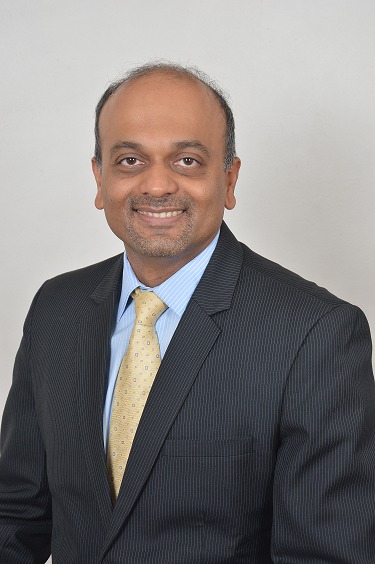 ガウタム クルカルニ(Gautam Kulkarni)
・Global Runway Limited  COO
・Rikaian Technology Pvt. Ltd.(India) Director
・FTB Communications Pvt. Ltd. (India) Director
・Vizitech Solutions Pvt Ltd . (India) Director
Worked in Japan for 15 years at a global investment trust companies on projects in equities and fixed income.