My relationship with India began in 2017 when I had the opportunity to join an Indian startup company. Our initial goal was to establish the company's presence in Japan, and as the only Japanese person there, I sometimes had concerns about how my business style would be received. However, when we started working together, I was pleasantly surprised. Initially, I found their fast-paced approach perplexing, but now I appreciate it as a remarkable display of instant power.
My colleagues possess a "Plan B" mindset. They firmly believe in having an alternative plan ready to be executed when unexpected circumstances arise, which enables them to remain composed in the face of unforeseen situations.
They have the ability to adapt on the go, staying unruffled when things deviate from the plan. I believe this flexibility, allowing us to embrace the present circumstances and make adjustments seamlessly, is crucial for business interactions across diverse cultures.
We are fortunate to establish a company aiming to bridge Indian affiliates and Japanese customers. Alongside Kiichi Takayama, an expert in IT consulting, and my esteemed business partner Gautam Kulkarni since 2017, we are committed to contributing to a diverse society through Global Runway.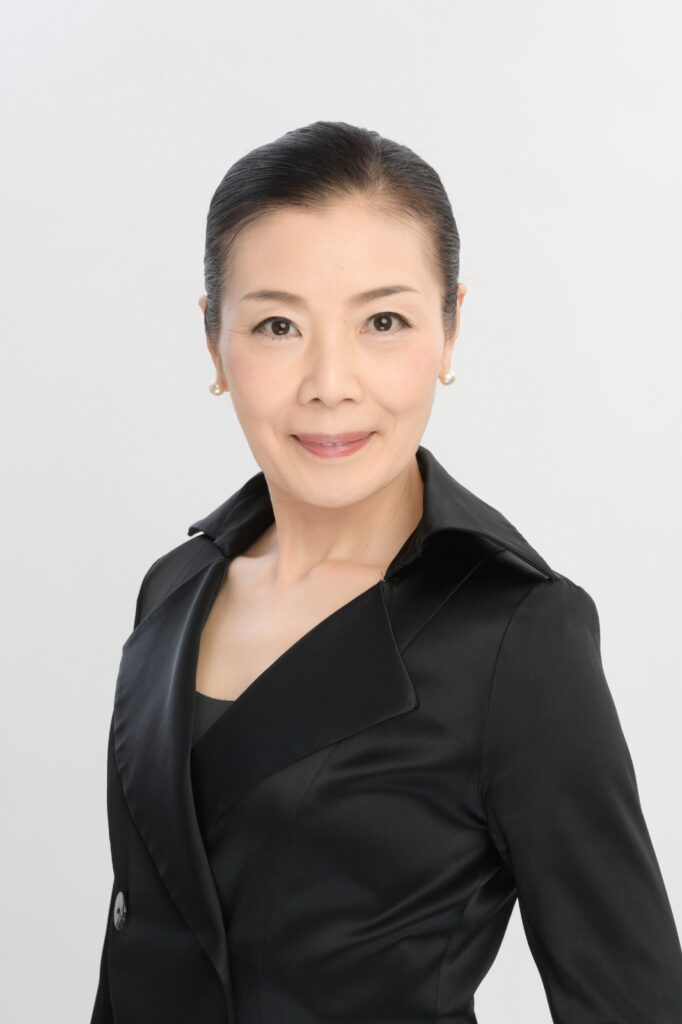 ・Global Runway Limited    Chief Marketing Officer (CMO)
・Rikaian Technology Japan Branch, Office Manager
Involved in digital marketing at a messaging solution company for 20 years. Engaged with an Indian startup company since 2017.