Our relationship between India and me has started in 2017. It started when I got the chance to participate in an Indian start-up company. Our initial goal was to set up a business base of the Indian start-up company in Japan, and I was the only Japanese person there, so I sometimes hesitated, thinking, "What if they don't like my Japanese business style?" When we actually started working together, it was nothing but surprises at first. There were times when I was perplexed by the super speed-oriented style, but now I see it positively as "great instantaneous power".
My colleagues always have a "Plan B" mentality. They believe that there is a "next best plan that will be activated when the plan that they have continued so far is set in stone", so they are calm even if they encounter an unforeseen situation.
They can switch on the fly, so they don't get upset when things don't go according to plan. I feel that this kind of flexibility, which allows us to accept the current situation and make course corrections without difficulty, is essential for business exchanges between different cultures.
We are blessed with the opportunity to establish a company with the goal of becoming a bridge between Indian affiliates and Japanese customers. Together with Kiichi Takayama, who has a deep knowledge of IT consulting, and my best and important business partner Gautam Kulkarni since 2017, I will contribute to a diverse society through Global Runway.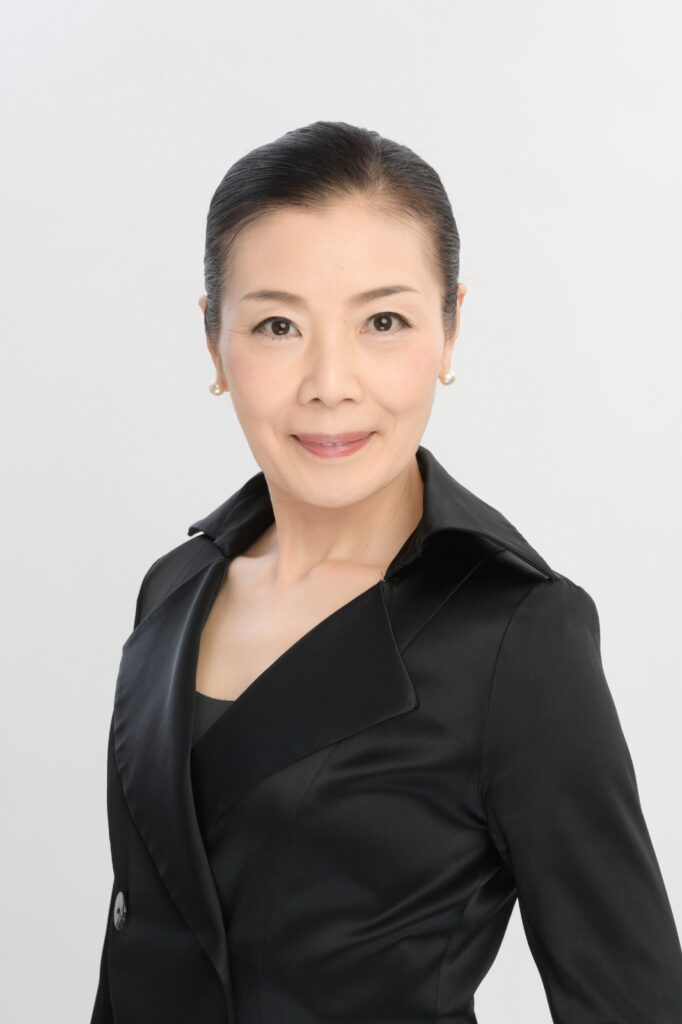 ・Global Runway Co., Ltd. Chief Marketing Officer (CMO)
・Rikaian Technology Japan Branch, Office Manager
Engaged in digital marketing at a messaging solution company for twenty years. Participating in an Indian startup company since 2017.